Tired of sleepless nights? Get help from a sleep consultant!
As a baby sleep consultant, you can help these parents improve their babies' sleep and their own quality of life.
"Did you know that sleep is vital for the physical, mental, and emotional development of your baby? And that many sleep problems can be prevented or solved with proper education and guidance?
Would you like to have the support of a professional specializing in infant sleep to help you establish healthy sleep habits for your baby and your entire family?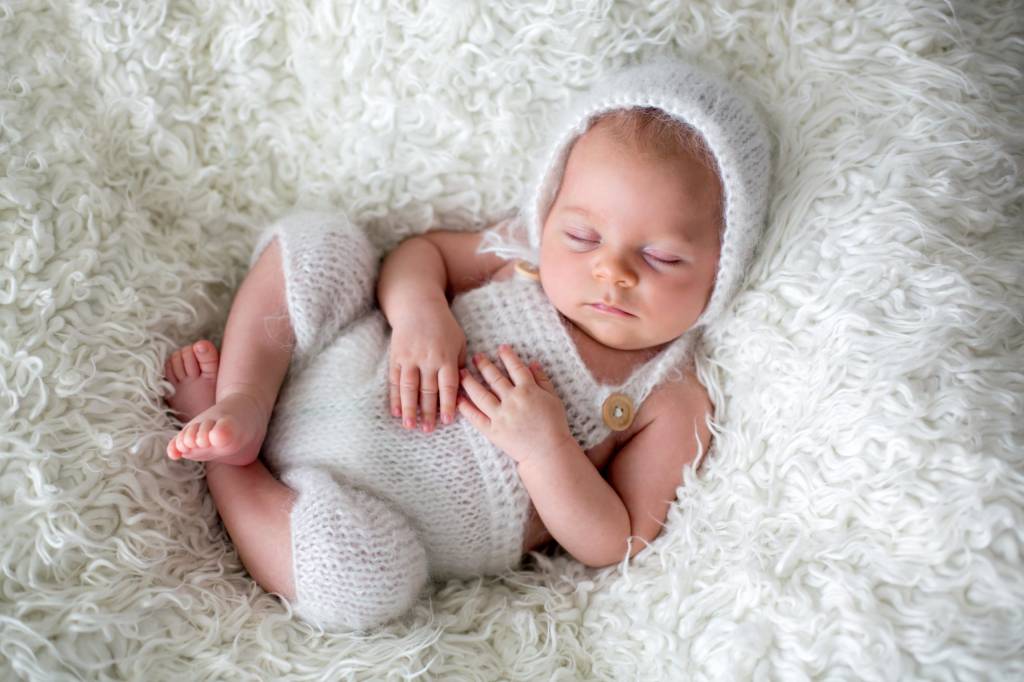 Invite you to learn about our Sleep Consultant service, a personalized and effective consultation that will teach you how to improve the quality and quantity of your baby's sleep while respecting their pace, needs, and personality.
My name is Pamela Sleep Consultant
Hi, as a sleep consultant expert, I can help you maintain your mental health by offering you the following:
A comprehensive analysis of your baby's current situation and your family's, considering factors such as age, weight, feeding, environment, routine, temperament, and your baby's preferences.
A customized action plan that includes strategies, techniques, and practical tips to help you achieve your sleep goals, whether you want to teach your baby to sleep on their own, sleep through the night, take longer naps, or eliminate unwanted habits like pacifier use, bottle-feeding, or rocking.
Continuous support and guidance throughout the process, including online sessions, phone calls, and text messages. We will answer all your questions, provide encouragement and motivation, and help you adjust the plan as needed due to progress or unexpected challenges.
Typical questions from parents about newborn sleep:
Are you tired of sleepless nights? Your baby doesn't sleep well? Feeling overwhelmed and exhausted?
You're not alone! Millions of parents struggle with their baby's sleep problems.
But don't worry, there is hope. With the right tips, you can help your baby sleep better and improve your own quality of life.
Immediate sleep consultant assistance call now for help.


(818) 861-5749
Why choose Baby Sleep
Consultant?
The benefits of hiring a Sleep Consultant are numerous, both for your baby and for you. Some of them include:
Your baby will sleep better and be happier, promoting their growth, learning, health, and well-being.
You will also sleep better and be more at ease, improving your mood, energy, health, and your relationship with your partner.
You'll have more free, quality time to enjoy with your baby and your family, without being overwhelmed by fatigue or guilt.
You'll learn to understand your baby better, interpret their sleep cues, and respect their biological rhythms.
You'll acquire tools and knowledge that will benefit you for a lifetime, not only for your current baby but also for future children.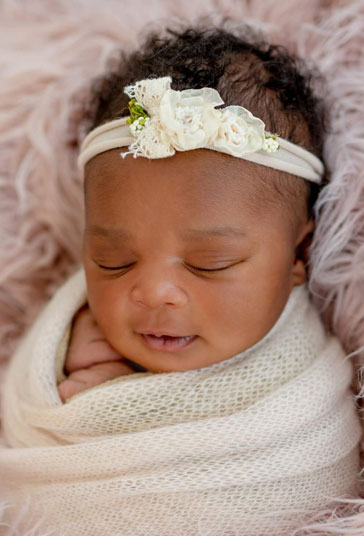 The disadvantages of hiring a sleep consultant are few or none. Some possible ones are:
The cost of the service may be high for some budgets, although there are installment payment options and referral discounts available.
The process may require patience, consistency, and commitment from parents since there are no instant, magical solutions. there may be challenging or frustrating moments, but they can always be overcome with the support of the sleep consultant.
The chosen method may not be to the liking or agreement of some family members or friends who may have different or opposing opinions about infant sleep. However, the important thing is to do what you believe is best for your baby and yourself.
Serving Families Baby Sleep Consulting in:
Sleep consulting service, California: San Francisco and San Diego
Sleep consulting service, New York
Sleep consulting service, Jackson Hole, Wyoming
Sleep consulting service, Aspen, Colorado
Sleep consulting service, Miami, Florida