Newborn Care Specialist in Los Angeles
"As a NCS and Postpartum Doula, Pamela is here to serve your needs anytime, anywhere"
My name is Pamela, I am a responsible and experienced Newborn Care Specialist and Postpartum Doula with over 20+ years of childcare experience.
I am very passionate about my work and committed to the baby and its healthy development. I consider myself to have a calm, nurturing and gentle demeanor. I am very enthusiastic to create a great, loving environment while implementing all necessary newborn care skills to both the baby and guiding parents on their journey. I'm a well-mannered, responsible individual, and have experience working with high profile families.
I have the pleasure of caring for singletons, preemies, with my gentle touch; all while ensuring their parents were well rested and feeling very confident in their parenting abilities. Some of my client's have never held a baby nor changed a diaper, so I make sure to involve parents in everything that I do. I also take pride in supporting breastfeeding moms overcome any obstacles that may arise once mom and baby are home...
Providing families the most coveted newborn care service whether you need day or night care, sleep training, and consultation are just a few of my specialties.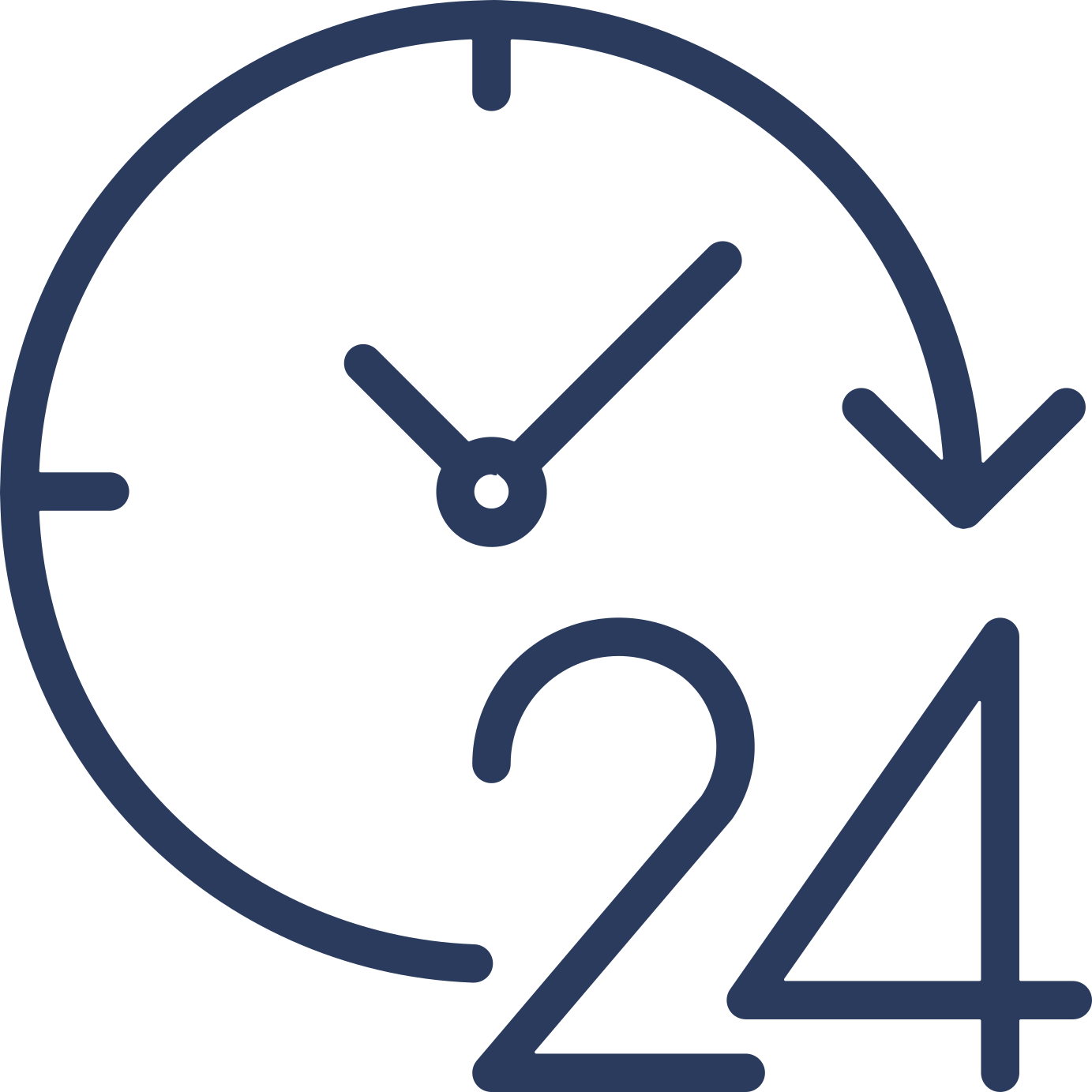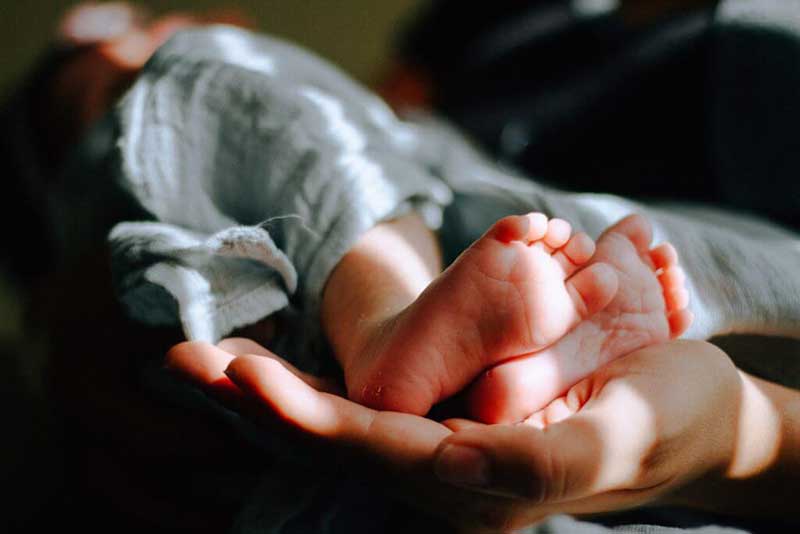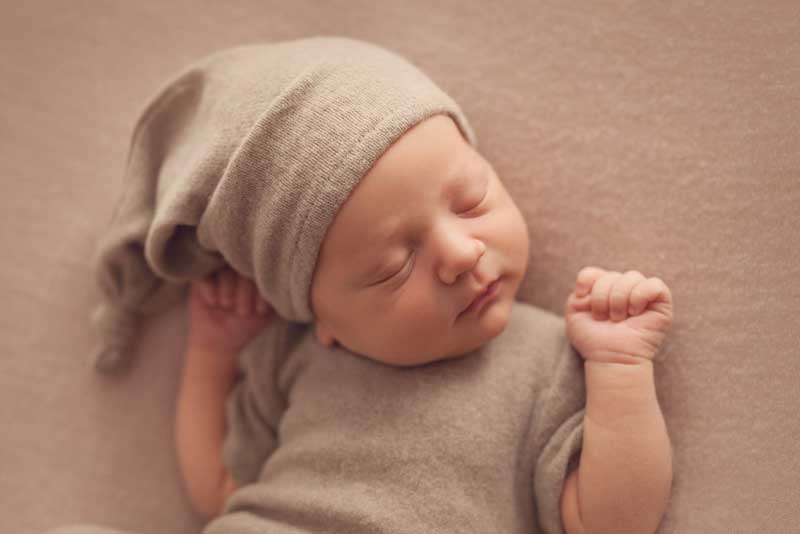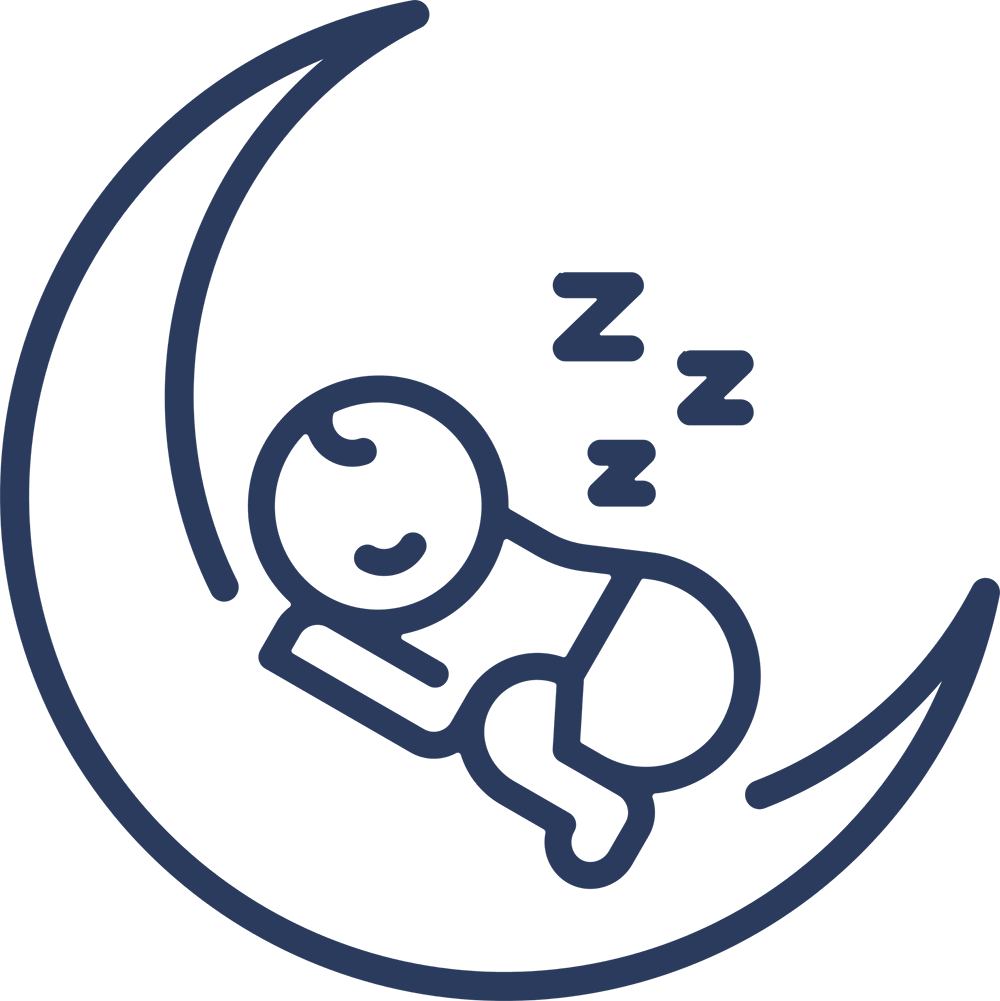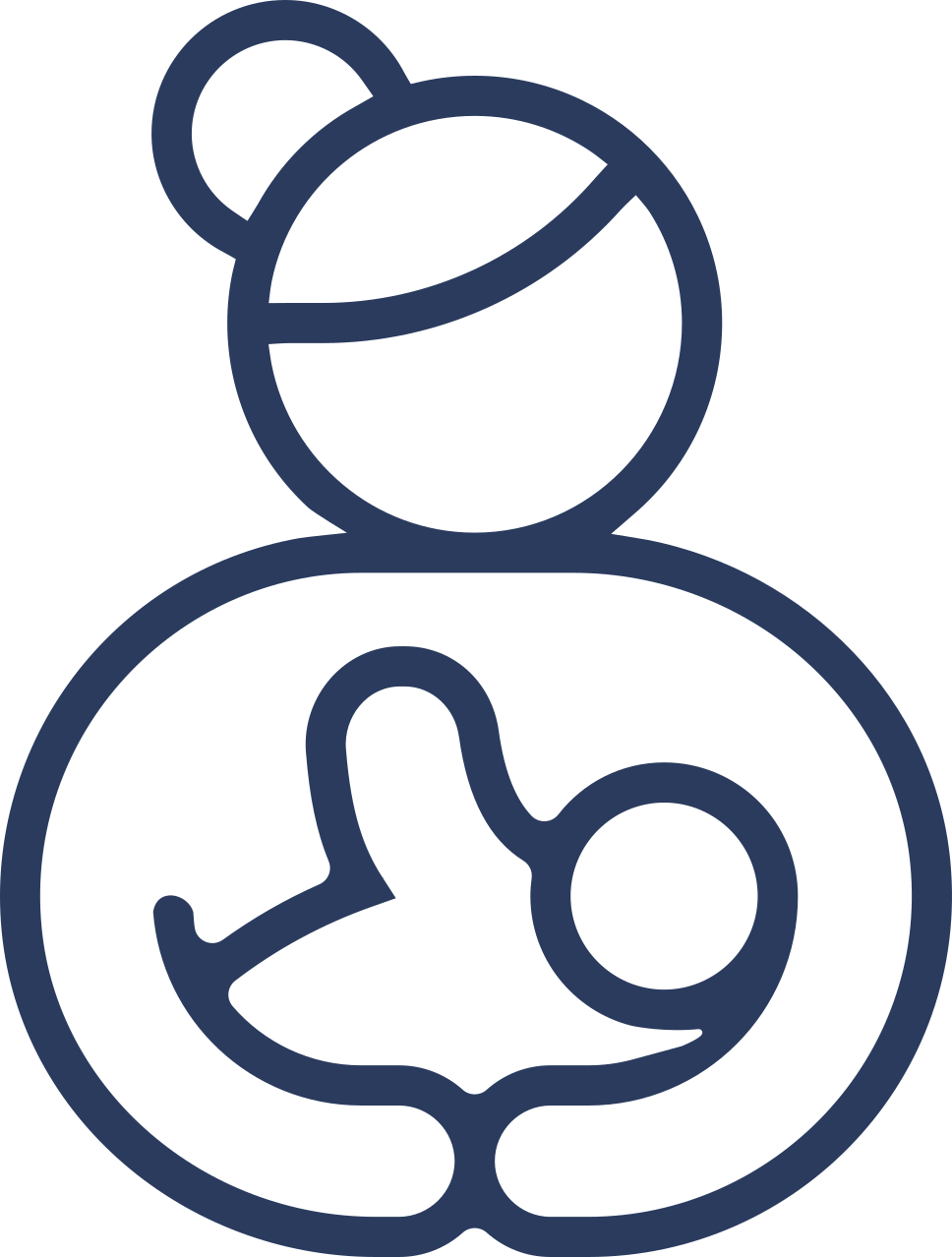 Lactation Educator Counselor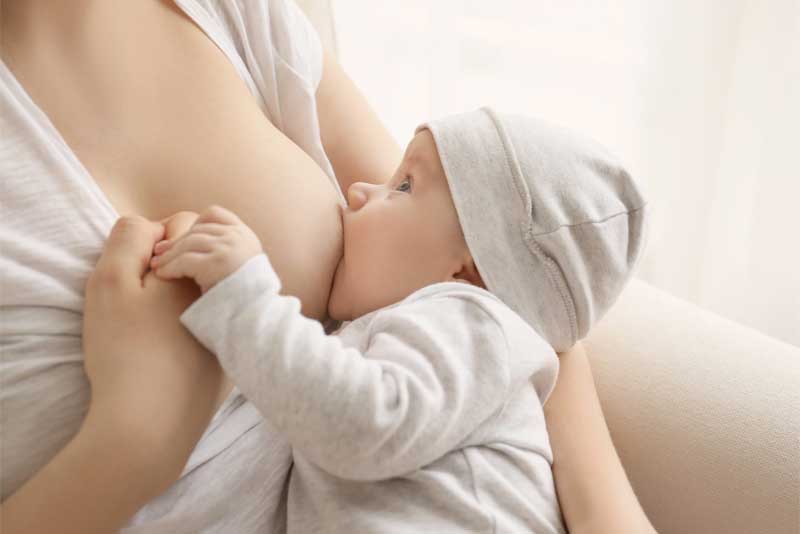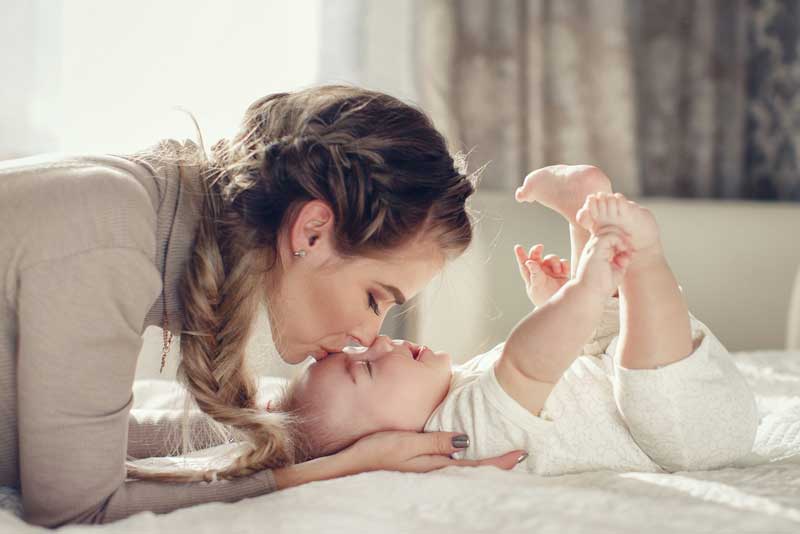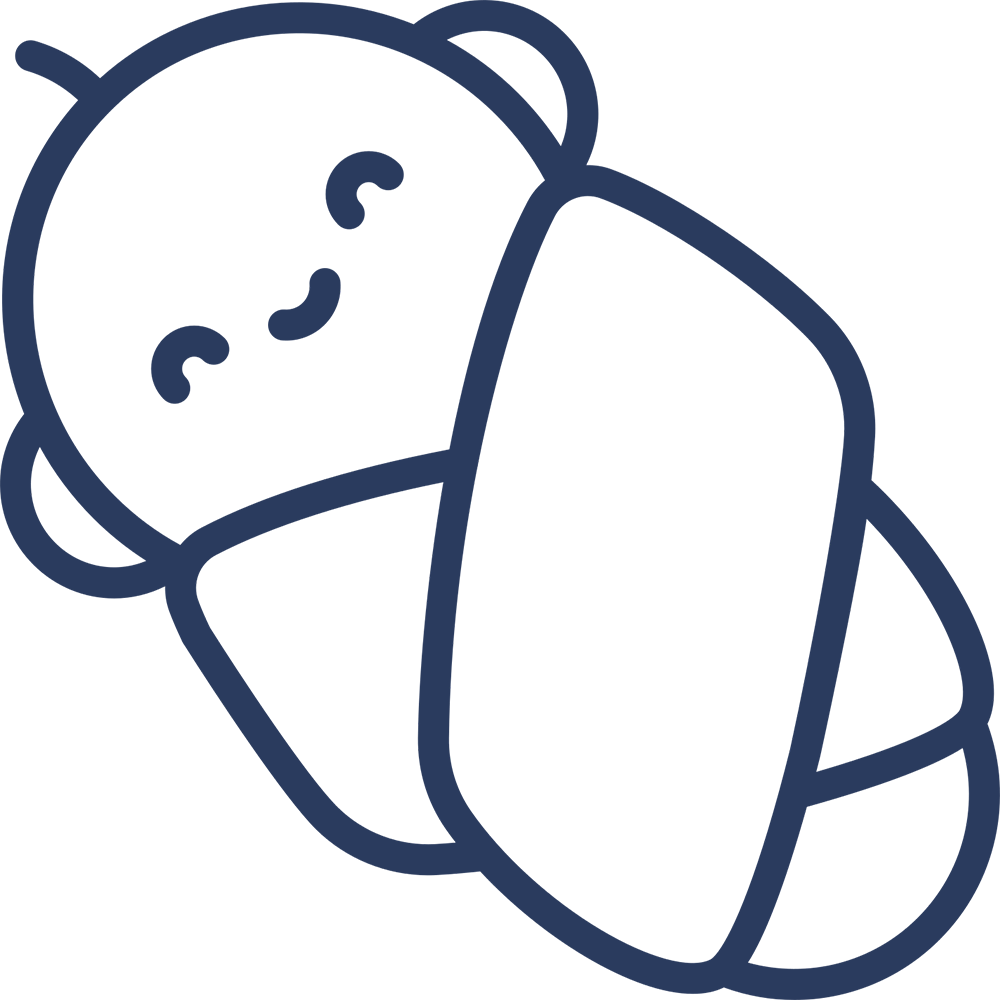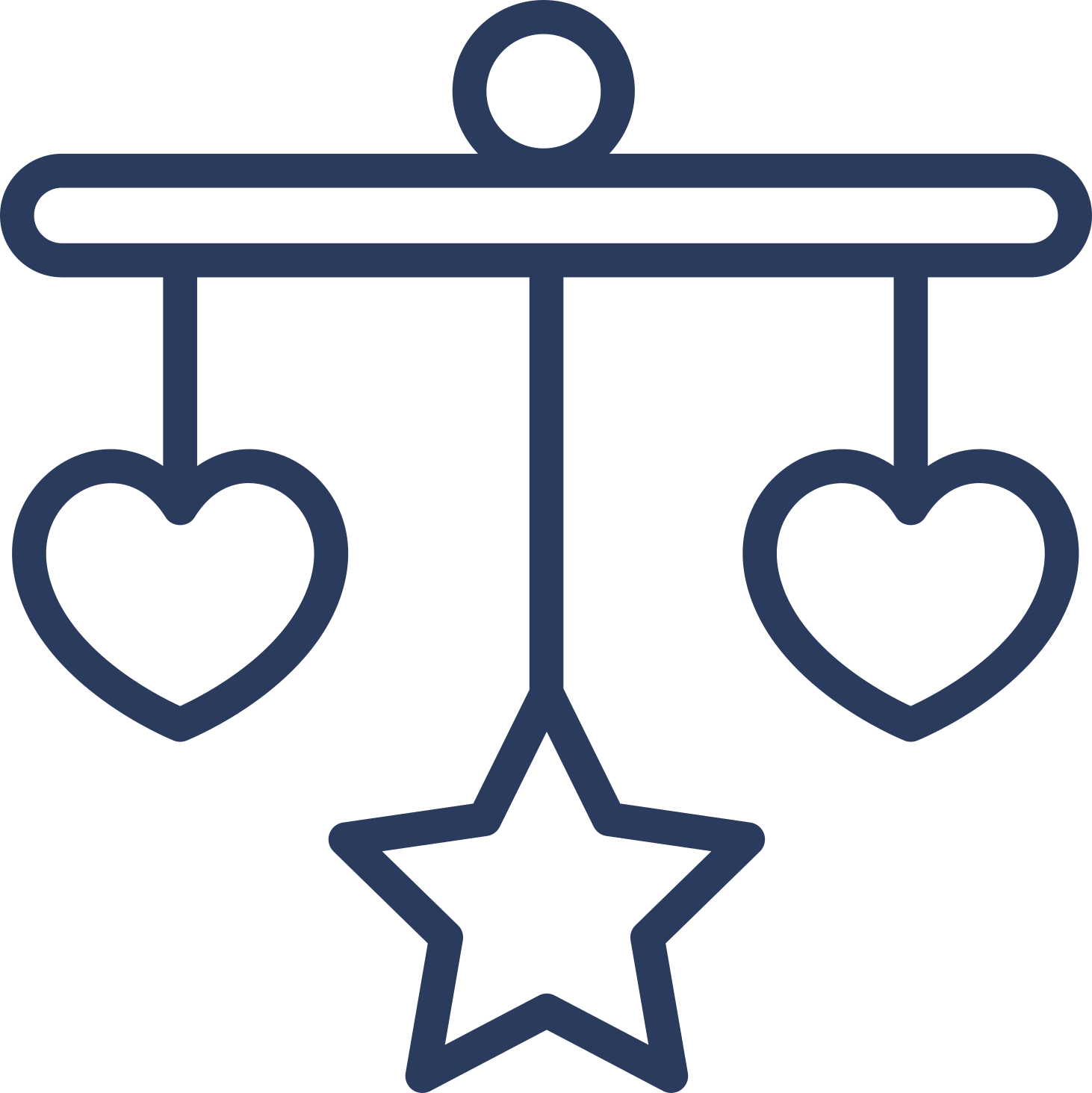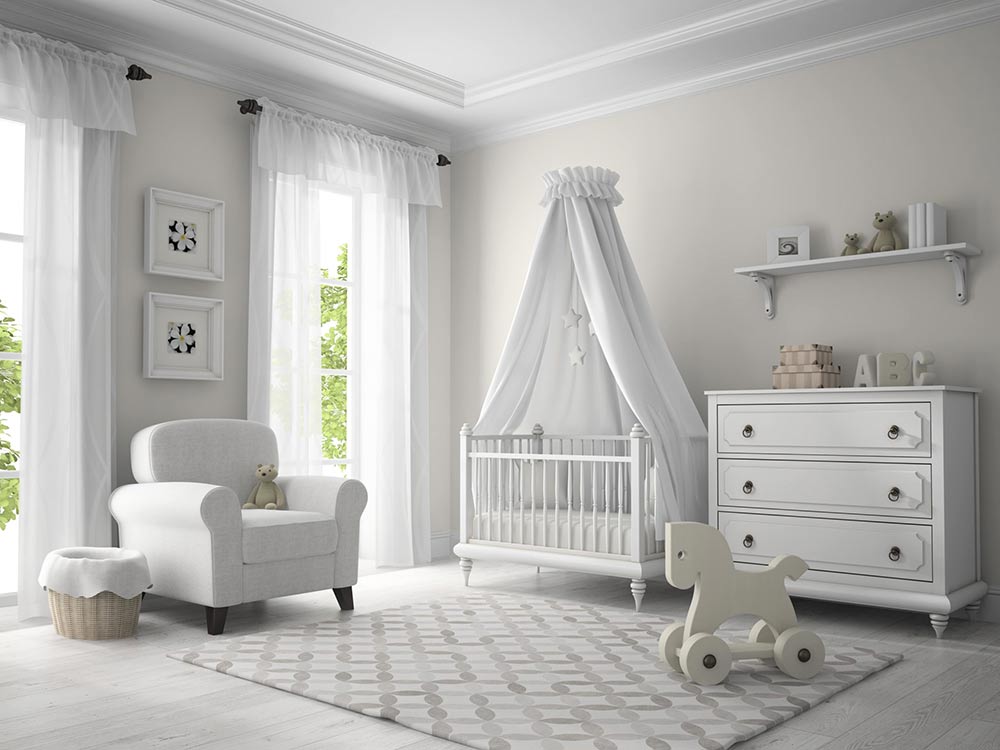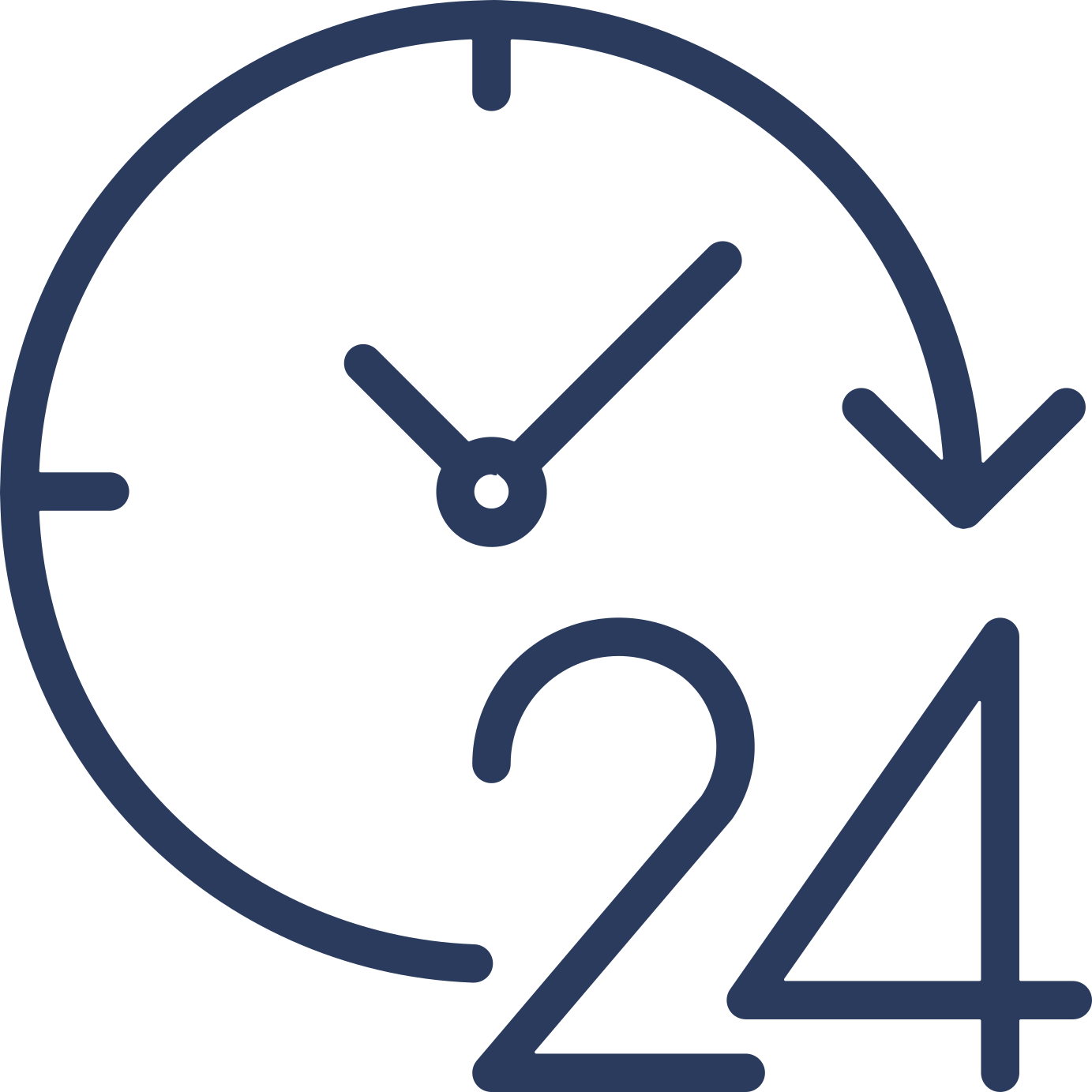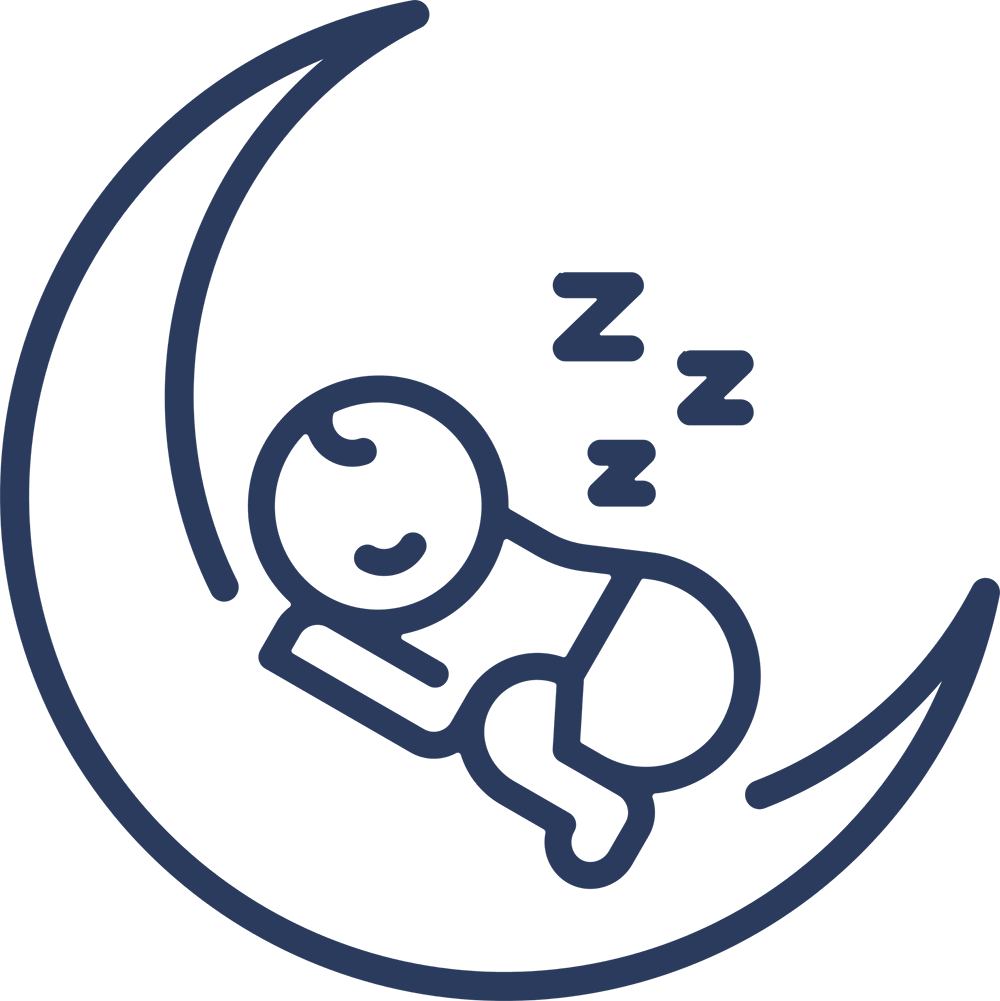 Lactation Educator Counselor