Newborn Care Service: A Solution for Parents
Pamela is here to serve your needs anytime, anywhere.
Have you just had a baby and feel overwhelmed by the responsibility of taking care of him or her? Would you like to have the support of qualified professionals who can help you adapt to your new life?
Do you want to learn the best techniques to feed, bathe, change, soothe and sleep your little one?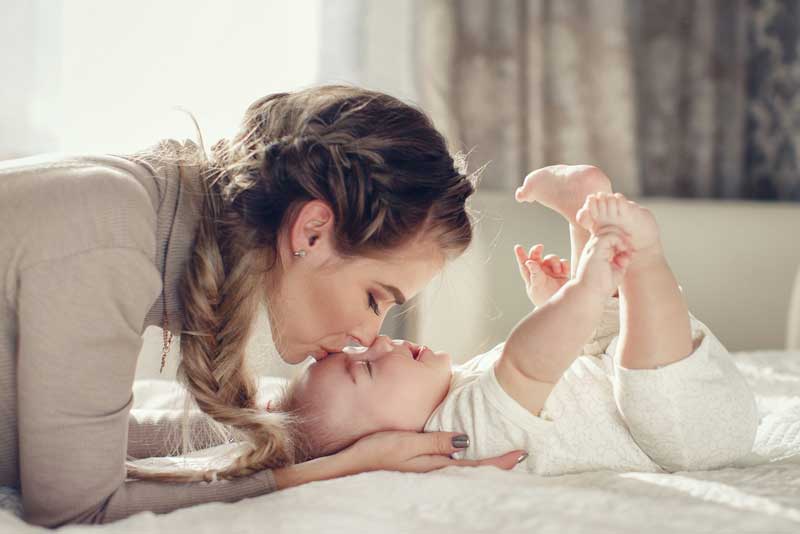 If you answered yes to any of these questions, you are in the right place! At newborn care services, we offer personalized and quality care so that you can enjoy your maternity or paternity without stress or worries.
My name is Pamela Newborn Care Specialist
I am a responsible and experienced newborn care specialist, sleep consultant and postpartum doula with over 20+ years of childcare experience.
Visiting your home periodically to monitor the health and development of your baby.
Advising you on how to handle the baby with delicacy and safety.
Teaching you how to create an emotional bond with your baby through physical contact and communication.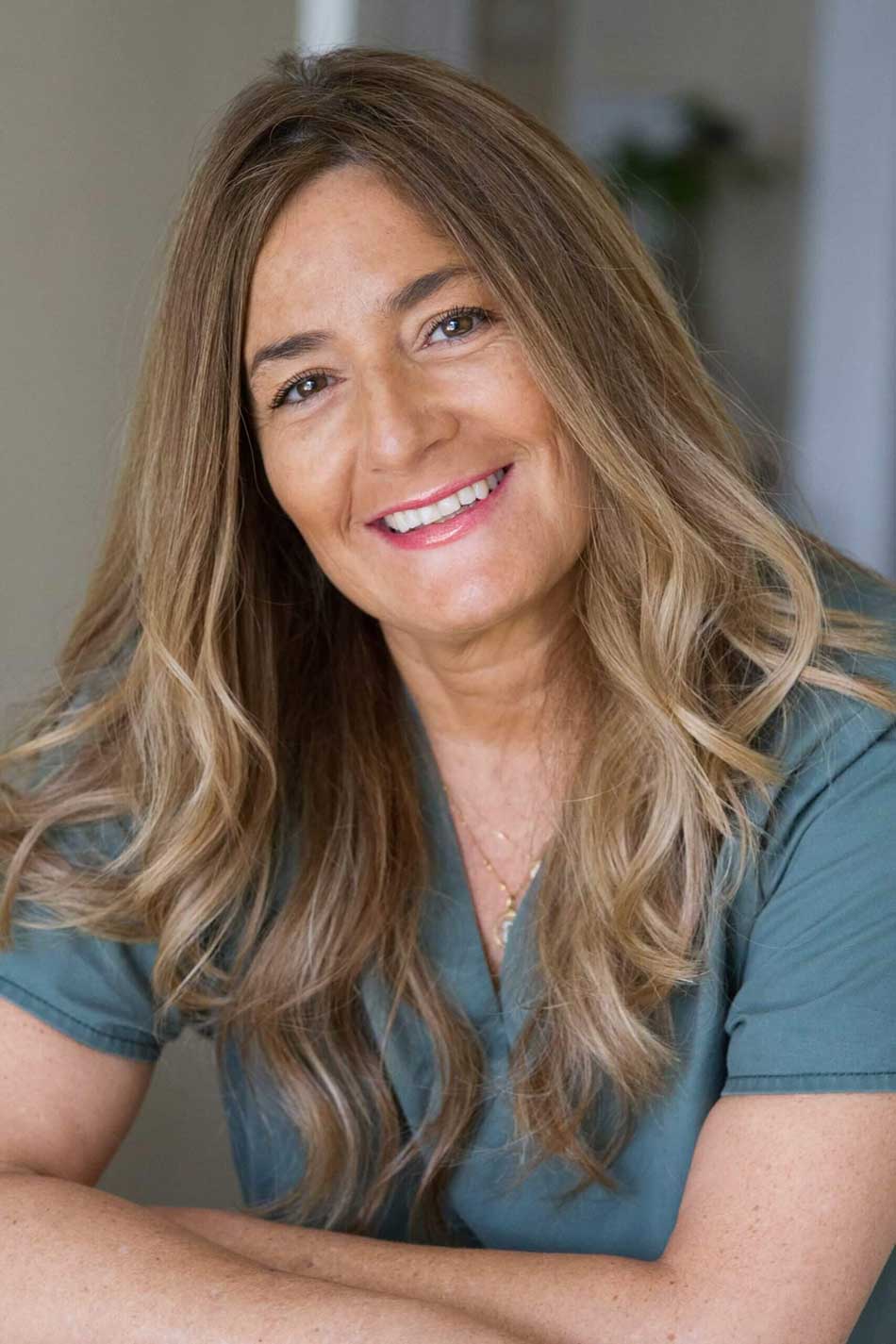 I am very passionate about my work and committed to the baby and its healthy development.
Explaining how to bathe the baby without risks and how to choose the right products for his or her skin.
My Certifications:
Expertly Trained and Qualified
Becoming a parent for the first time is an incredible journey filled with joy, wonder, and, let's face it, a lot of questions. As you embark on this adventure, having a comprehensive guide can make all the difference. That's why we've crafted the "glossary for new...
Loving environment while implementing
all necessary newborn care skills to
both the baby and guiding
parents on their journey.
Some of my client's have never held a baby nor changed a diaper, so I make sure to involve parents in everything that
I do.
Advising you on how to dress the baby according to the temperature and season of the year.
Giving you tricks to soothe the baby when he or she cries or is restless.
Telling you how to take care of the babys umbilical cord until it falls off.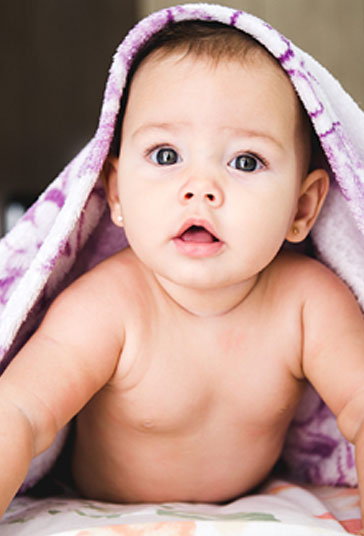 Instructing you on how to promote the babys sleep, respecting his or her rhythms and habits.
Playing soft music while the baby falls asleep.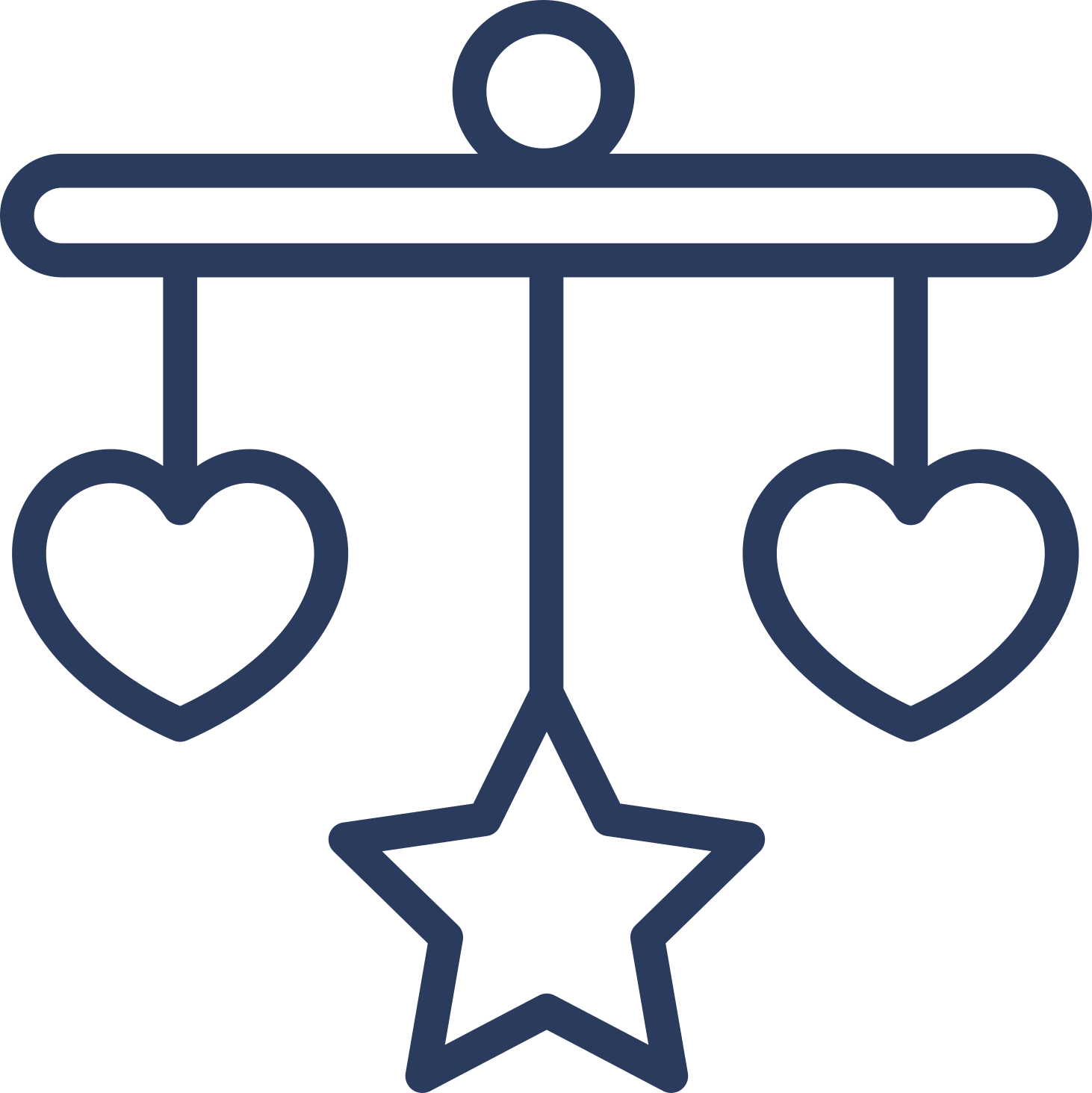 Do not hesitate and request your quote without obligation. We are sure that you will be satisfied with our services and that your baby will feel happy and protected.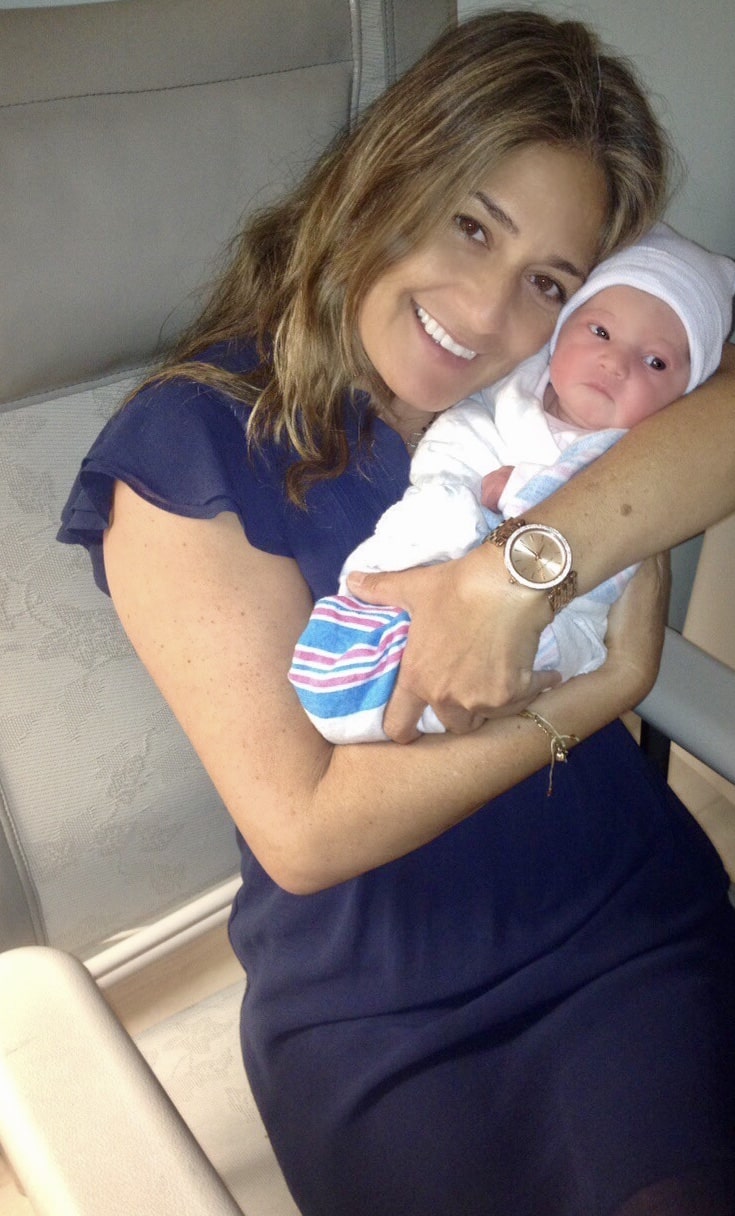 Let's start at the very beginning.
Just fill out our straightforward form to kick off the process, and we'll arrange a no-obligation call to discuss your family's requirements.
I provide a personalized service, and i'd love to schedule a call with you. This will help me better understand your needs and ensure i can tailor my service to your preferences. Excited to chat with you!.
Pamela is here to serve your needs anytime, anywhere
All necessary newborn care skills to both the baby and guiding parents.
Why choose newborn care services?
I also take pride in supporting breastfeeding moms overcome any obstacles that may arise once mom and baby are home.
Having a professional person in the care of the newborn has many benefits for both you and your child. Some of them are:
It gives you peace of mind and confidence knowing that your baby is in good hands.
It allows you to dedicate time to other personal, family or work activities without neglecting your child.
It facilitates the learning of the skills necessary to take care of your baby at home.
It supports you emotionally in the face of difficulties or doubts that you may have as a first-time parent.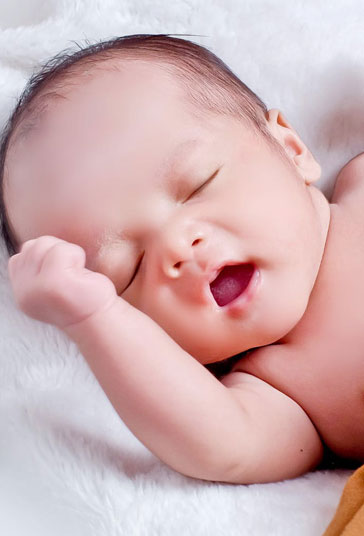 On the contrary, not having a professional person in the care of the newborn can bring many problems for both you and your child. Some of them are:
It generates stress and anxiety by having to assume all the care of the baby without help or guidance.
It exposes you to a greater risk of postpartum depression or physical and mental exhaustion.
It makes it difficult for you to establish an adequate routine for yourself and your baby.
It prevents you from fully enjoying the experience of being a parent.
It makes you more vulnerable to making mistakes or neglects in the care of the baby that can affect his or her health or development.
Newborn care service, California: San Francisco and San Diego
Newborn care service, New york
Newborn care service, Jackson Hole, Wyoming
Newborn care service, Aspen, Colorado
Newborn care service, Miami, Florida