My Specialties
Day and night newborn care, sleep training, lactation education, nursery concierge and much more for you and your family
Pamela Newborn Care Specialist and Postpartum Doula
As a Newborn Care Specialist (NCS), I will work with you for the first weeks and months of your newborn's life. I am a highly experienced individual who has chosen to specialize in newborn and infant care. I have undergone specialized training and have advanced knowledge in a wide variety of subject areas including lactation support, sleep training, and postpartum support. I will teach you how to hold and soothe the baby from day one along with everything else in between. It's common to feel worried and unprepared as you embark on the journey of parenting. As a postpartum doula, I will strive to work together to provide postpartum care for both the newborns and the mother. My goal is to provide gentle, nonjudgmental support while encouraging and uplifting you as you adjust and become confident as a parent!
My promise to you as your Newborn Care Specialist is to provide you with guiding support and education while you navigate the early months of parenthood.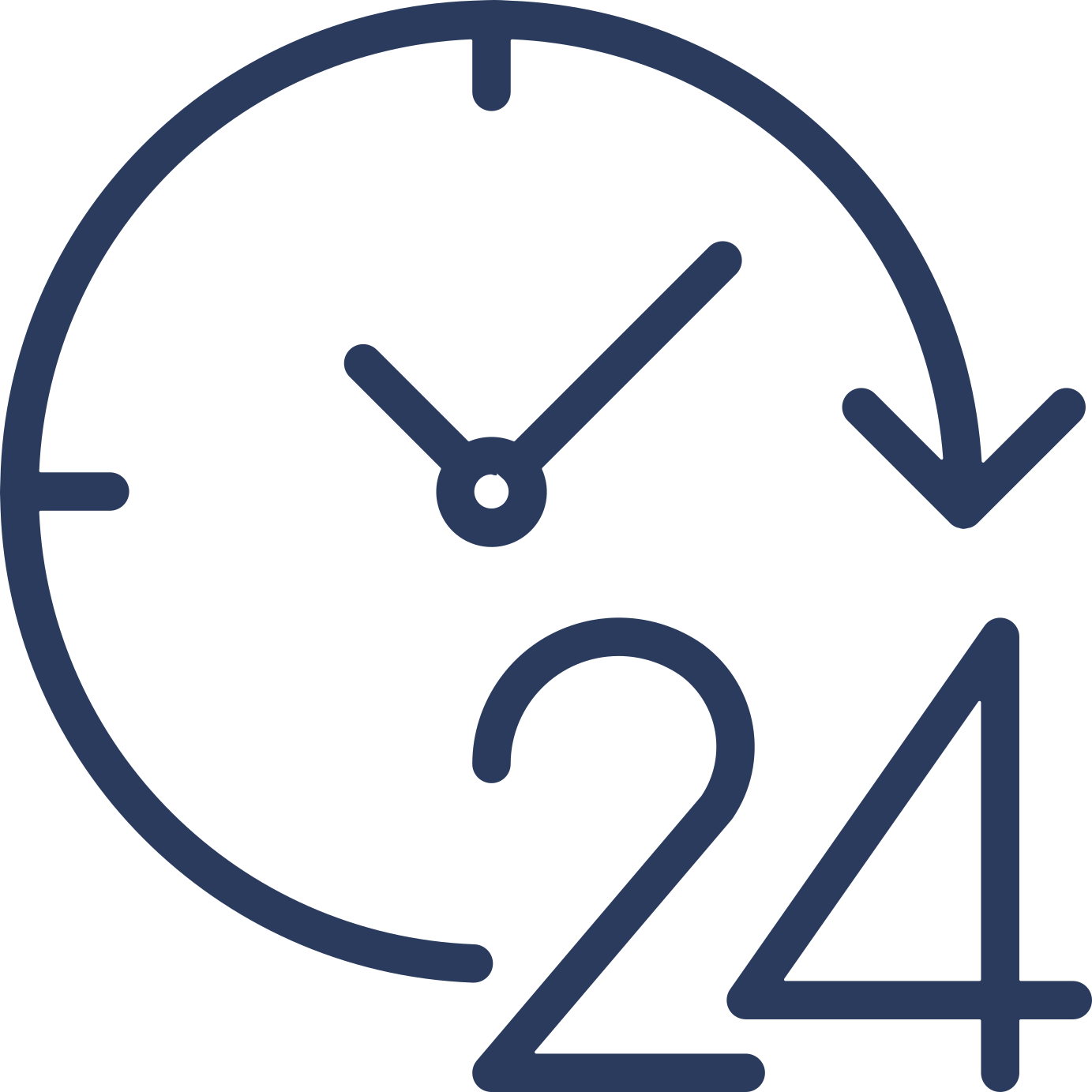 Ensuring all newborn needs are tended to with combined overnight and daytime services. Helping create a smooth transition for both baby and parents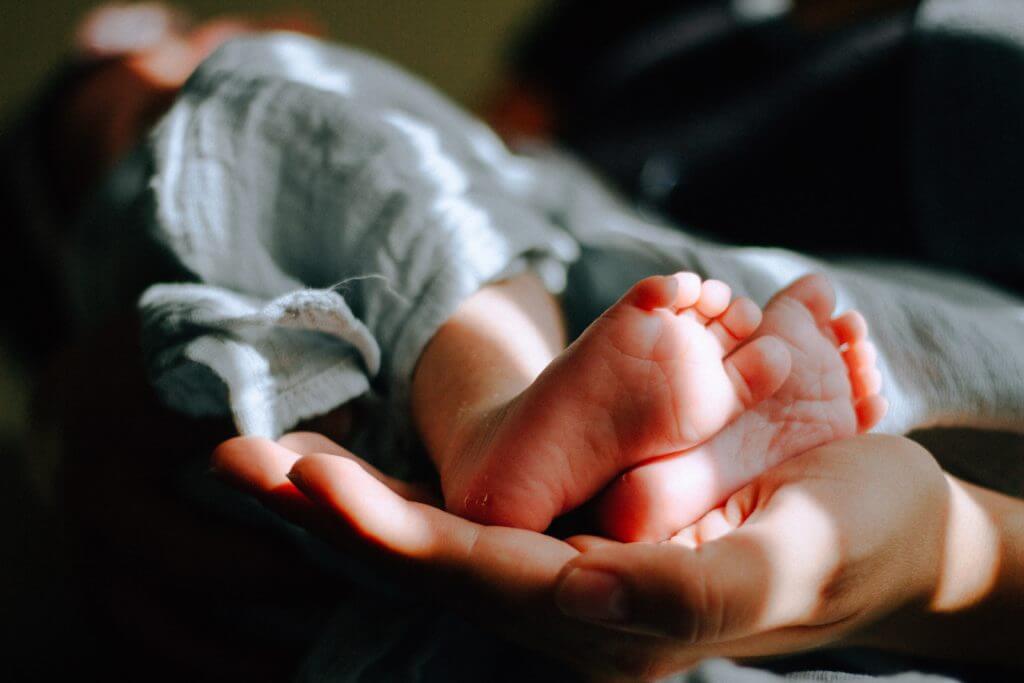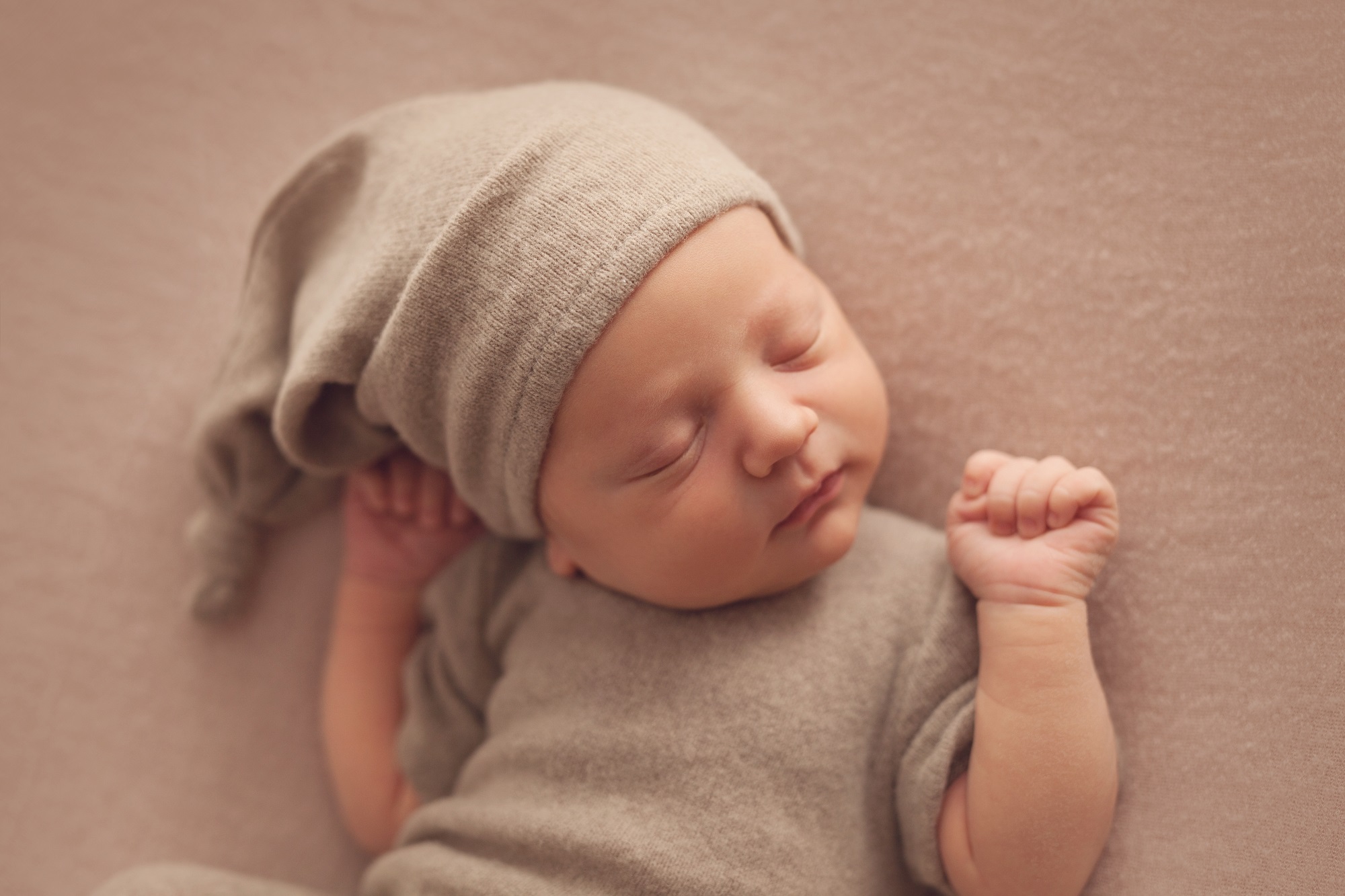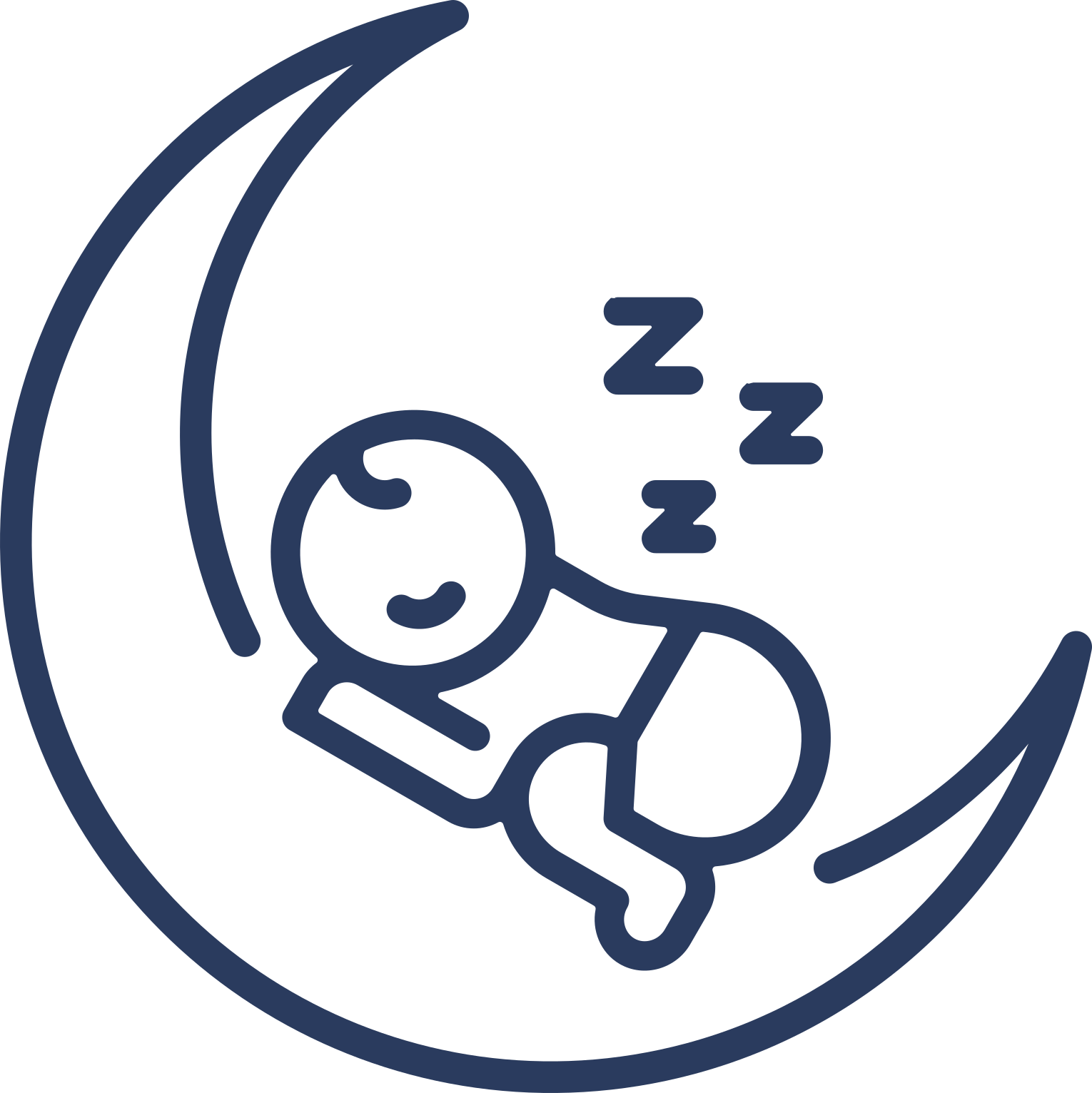 Fully customized for your baby to develop a consistent and healthy sleeping schedule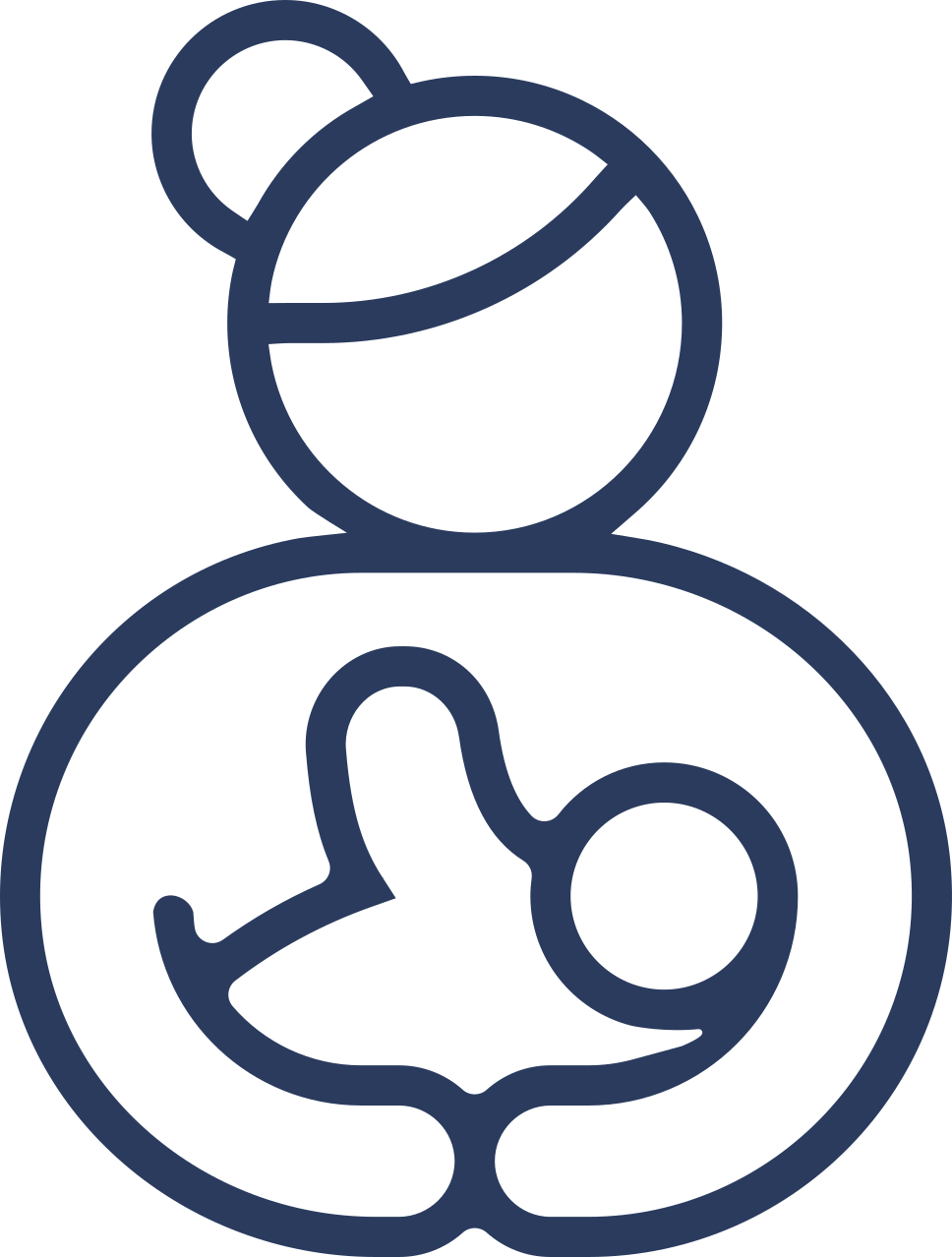 Lactation Educator Counselor
Establishing an initial breastfeeding plan, while educating and coaching you through the breastfeeding process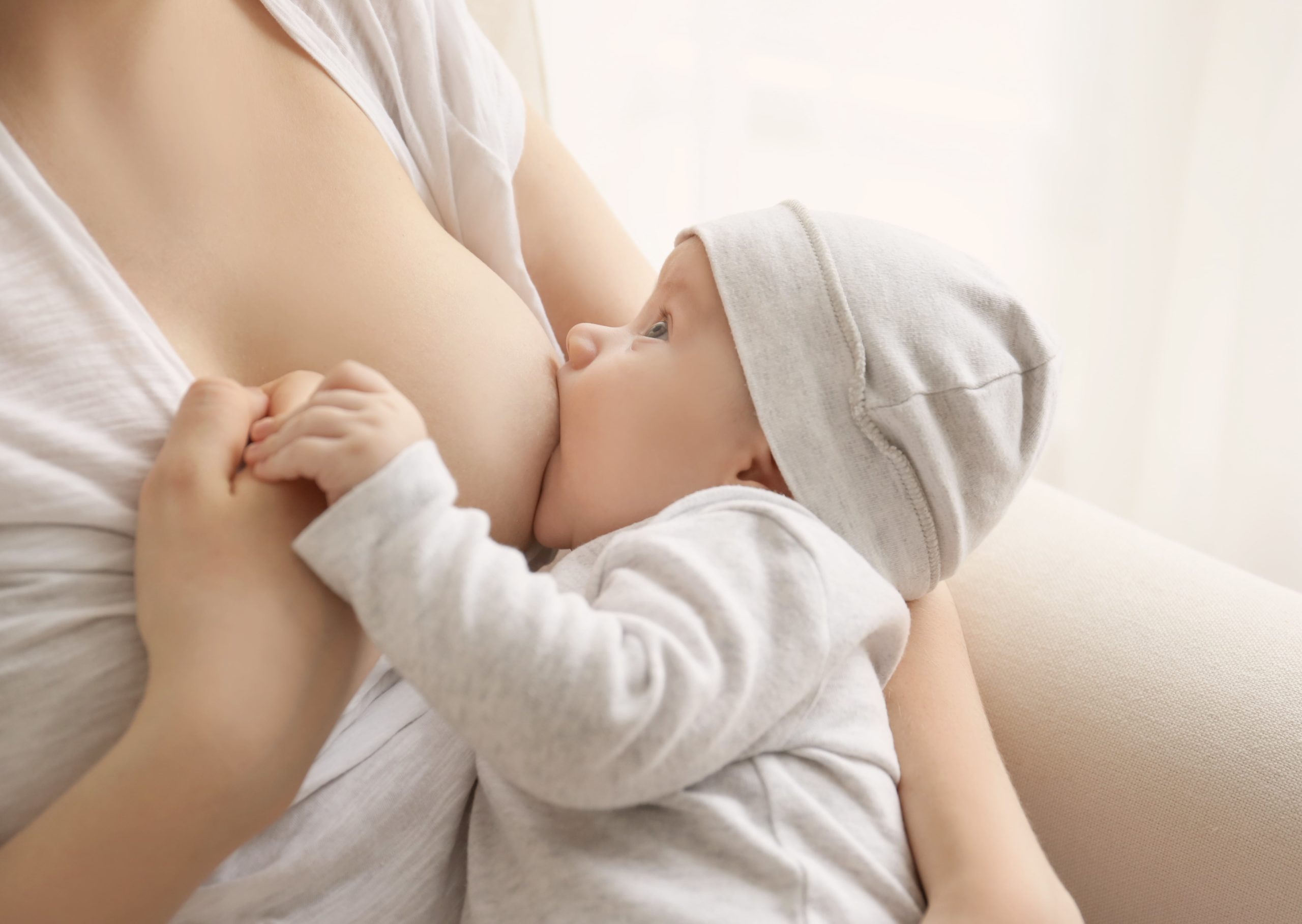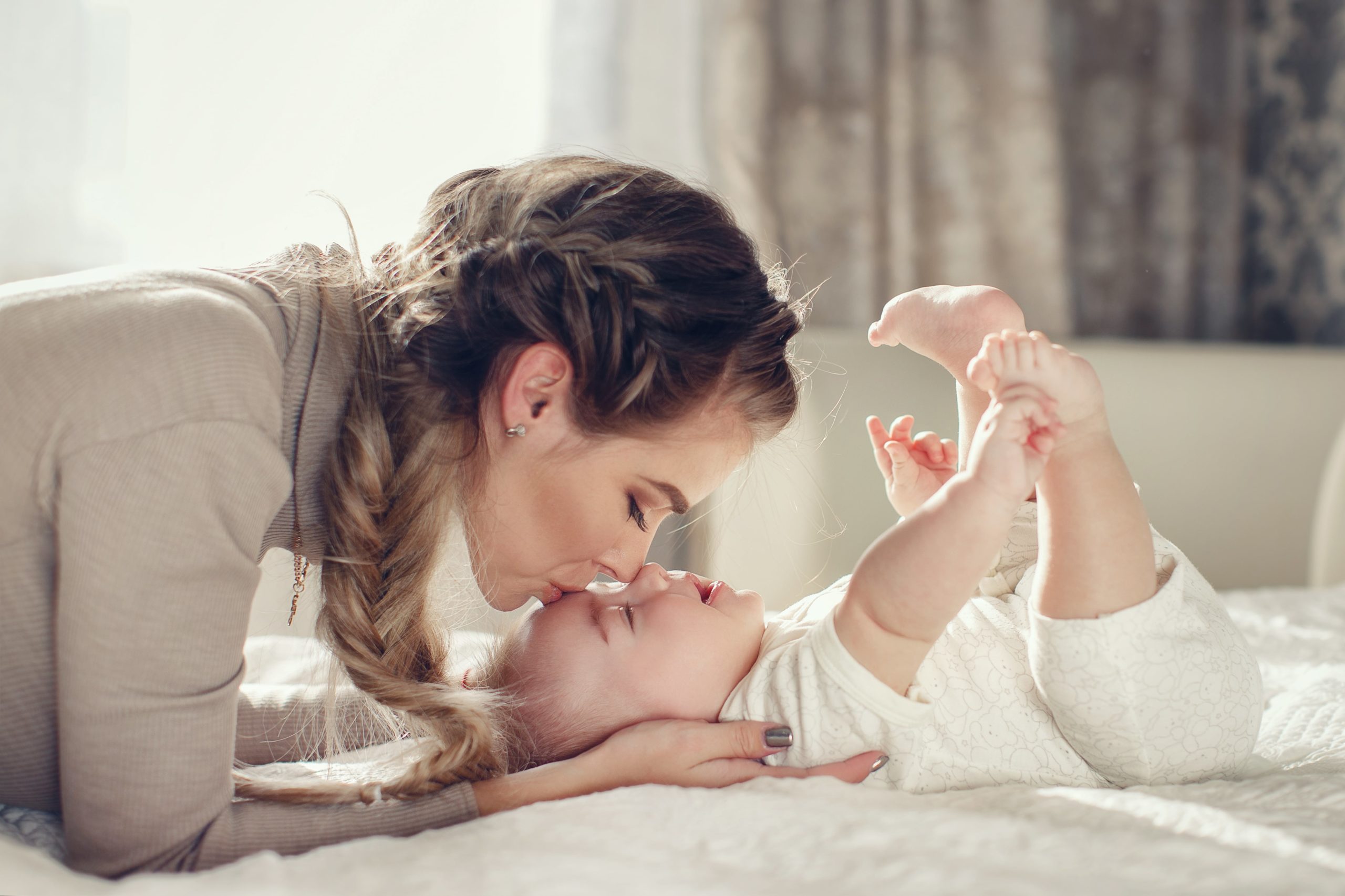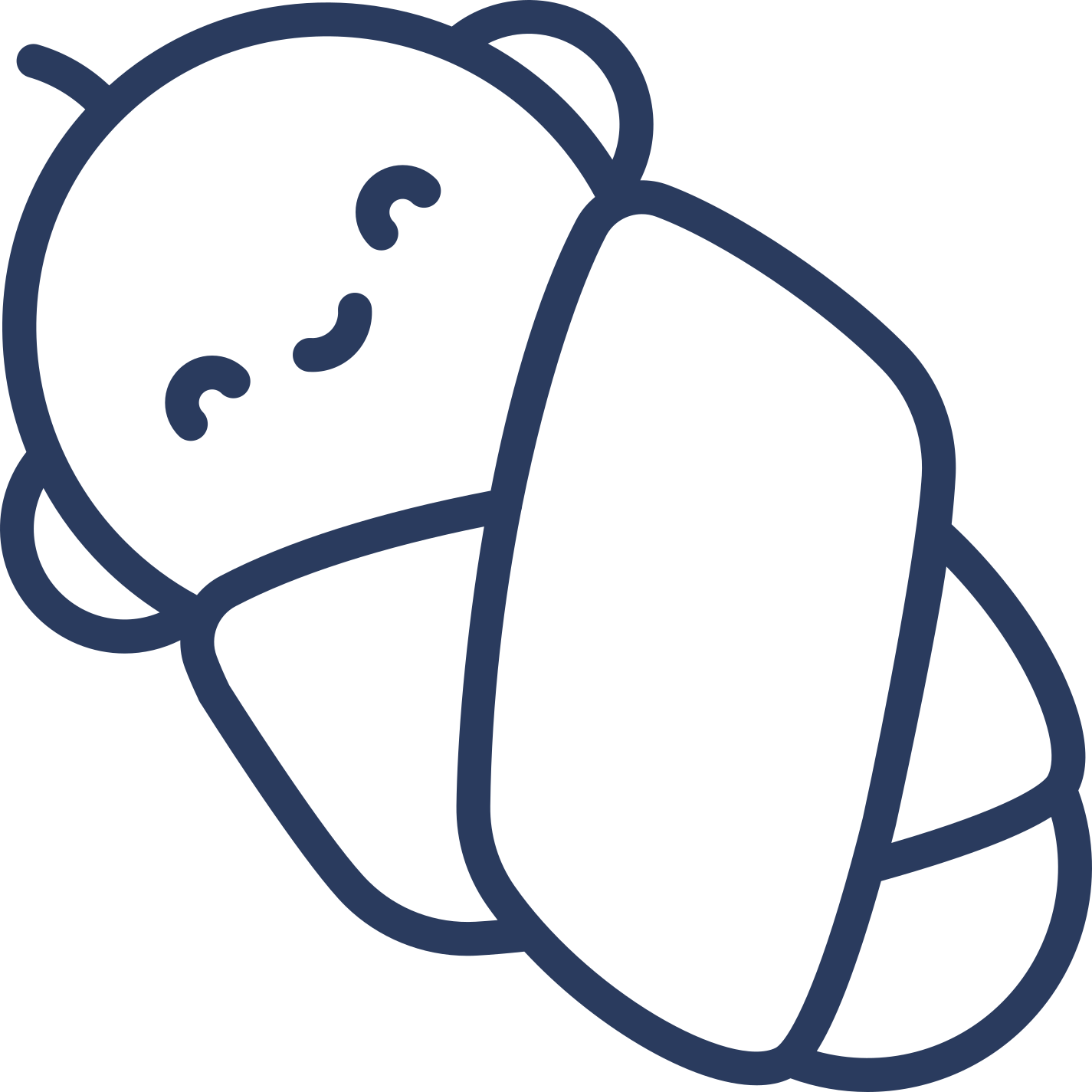 Available locally or for domestic and international travel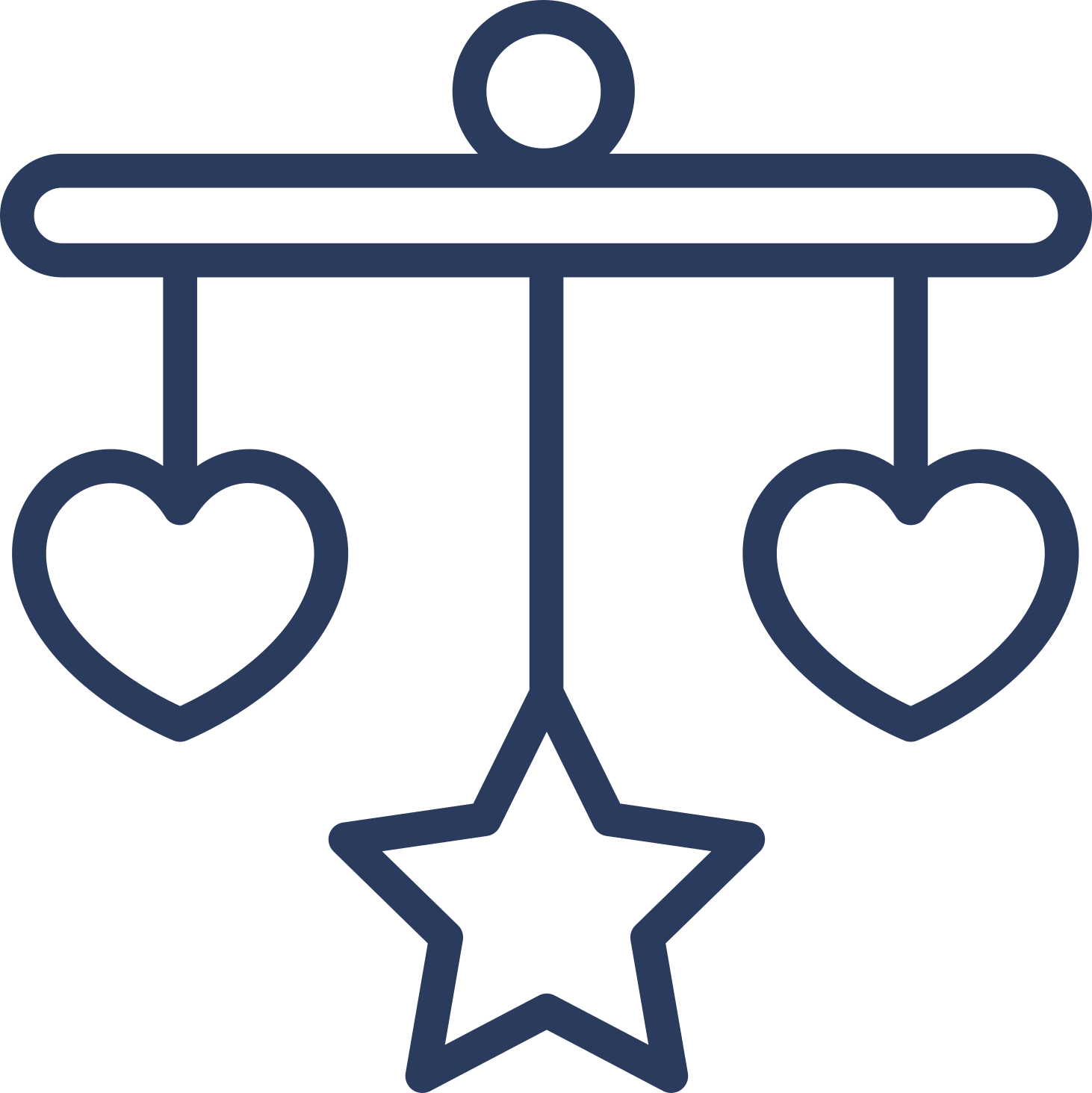 Helping expecting parents by organizing, decorating and providing informational resources for the right products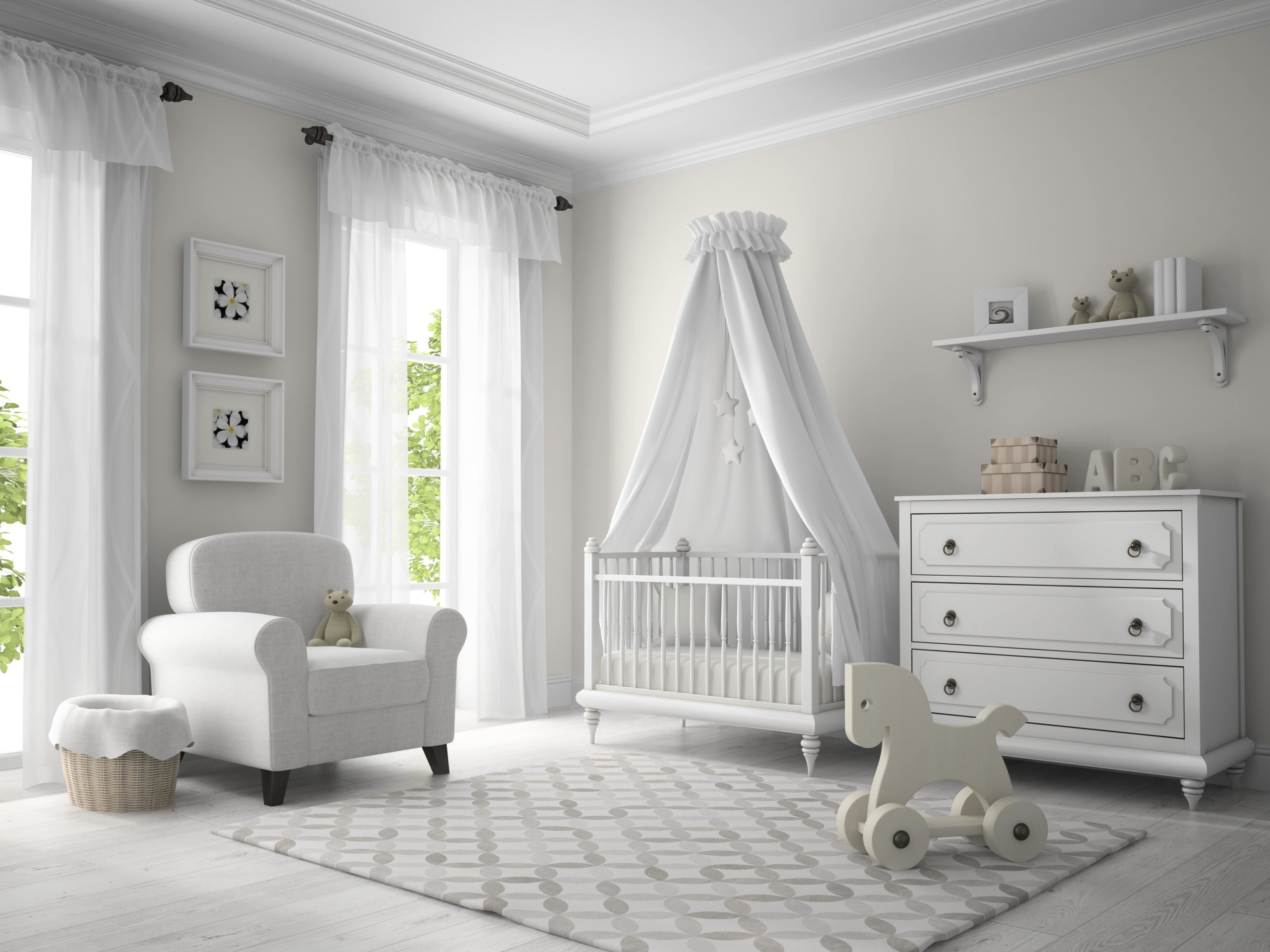 For over 15 years, Pamela has been providing the best newborn care and postpartum doula services in Los Angeles.
Pamela, a Newborn Care Specialist (NCS) has been helping families to adjust, cope and settle in when they have a newborn baby. The postpartum period is a huge and critical time of transition for any family, needing extended care and support. This care and support are emotional and physical, and informational. Whether you're a big or small family, Pamela is a qualified newborn care specialist who knows and understands what everyone needs in the family and she will be there every step of the way.
With Pamela's experience, your family can rest assured that they are getting help from the best newborn care specialist in Los Angeles. As a newborn care specialist, Pamela will provide the best non-medical care and support in those very important days and weeks after delivery.
Services
Pamela's services include:
Fulltime Newborn Care
Gentle Sleep Training
Lactation Educator Counselor
Newborn Consultation
Nursery Concierge
As an experienced Newborn Care Specialist, Pamela will be with you for the first few weeks or months of your newborn's life. Pamela will help you with either your physical, emotional and even mental recovery during the "fourth trimester". Pamela will also be at hand If you ever need extra help in any other areas. Pamela is also a great resource if you need help to find the right and appropriate places to get anything you need.
The market of options is usually overwhelming and daunting; especially to new families. This can have serious financial implications if you're do not have the right support. Each new gadget promises to give you ease and peace with your newborn baby. As an experienced Newborn Care Specialist in Los Angeles, Pamela knows what is effective and what's not. Pamela's experience means that she also understands the stages of development. She will recommend the appropriate necessities and sundries, helping you make smart financial decisions at each stage.
A newborn baby means an extra person in your space. This can lead to a cluttered home, which is not ideal for your mental wellbeing. Pamela will help in keeping your home environment clutter-free and efficient; giving you a sense of freedom. It will be a huge benefit for your whole family having someone who is knowledgeable and professional as you experience having a newborn.
With her vast experience in newborn care, Pamela will assist you to read your baby and recognize patterns, body language, and the different cries. This will be helpful in your daily life as a mother and for the whole family, greatly improving communication between you and the baby and minimizing the frustration from both parties. The whole family will benefit from having Pamela around and you will get to enjoy some quality time alone to rest and relax.